Have you ever wondered how they cooked in medieval times?  Or how they cured aches and pains?  Have you ever wanted to go off grid but worried about what to do if you run out of cough syrup or ibuprofen?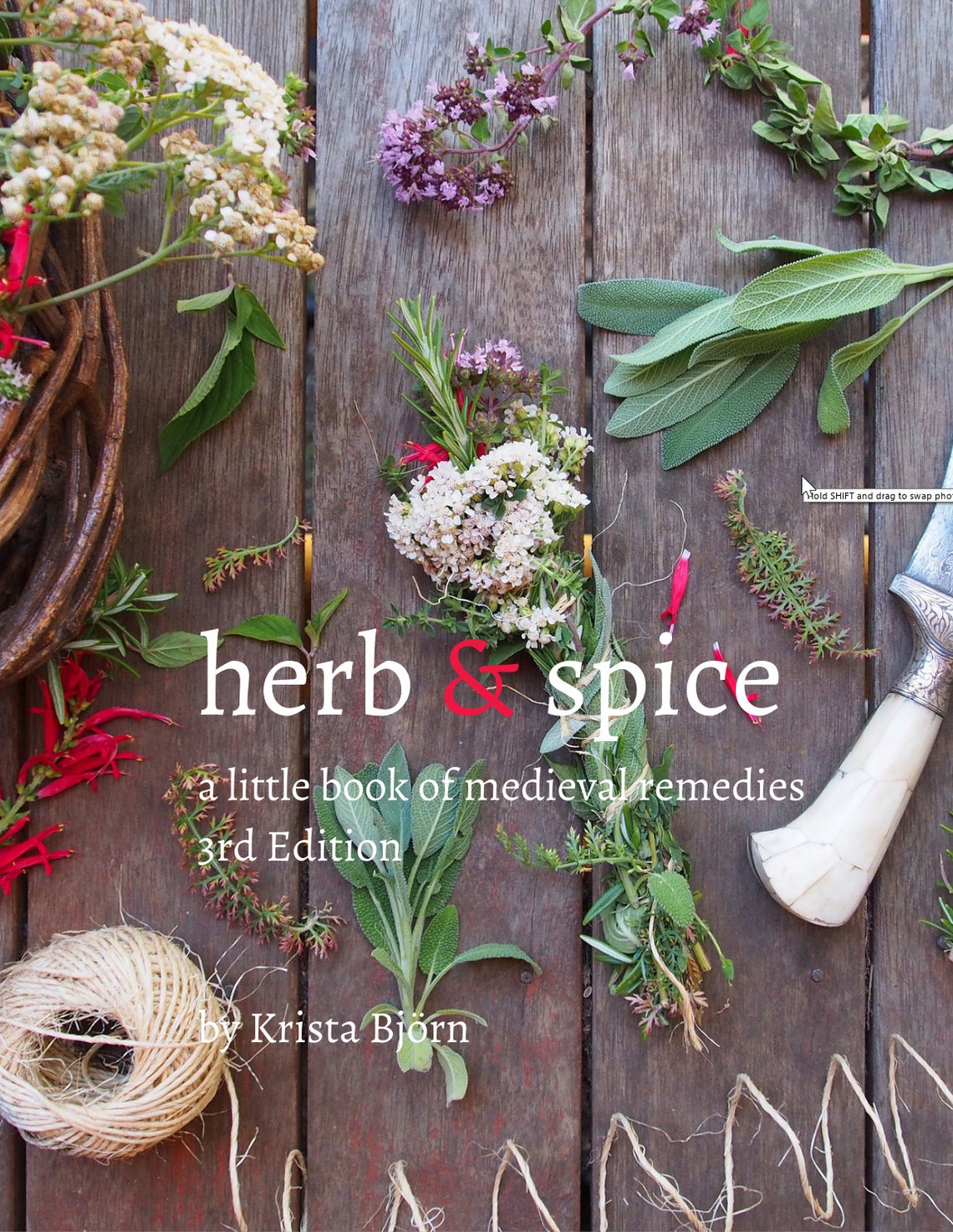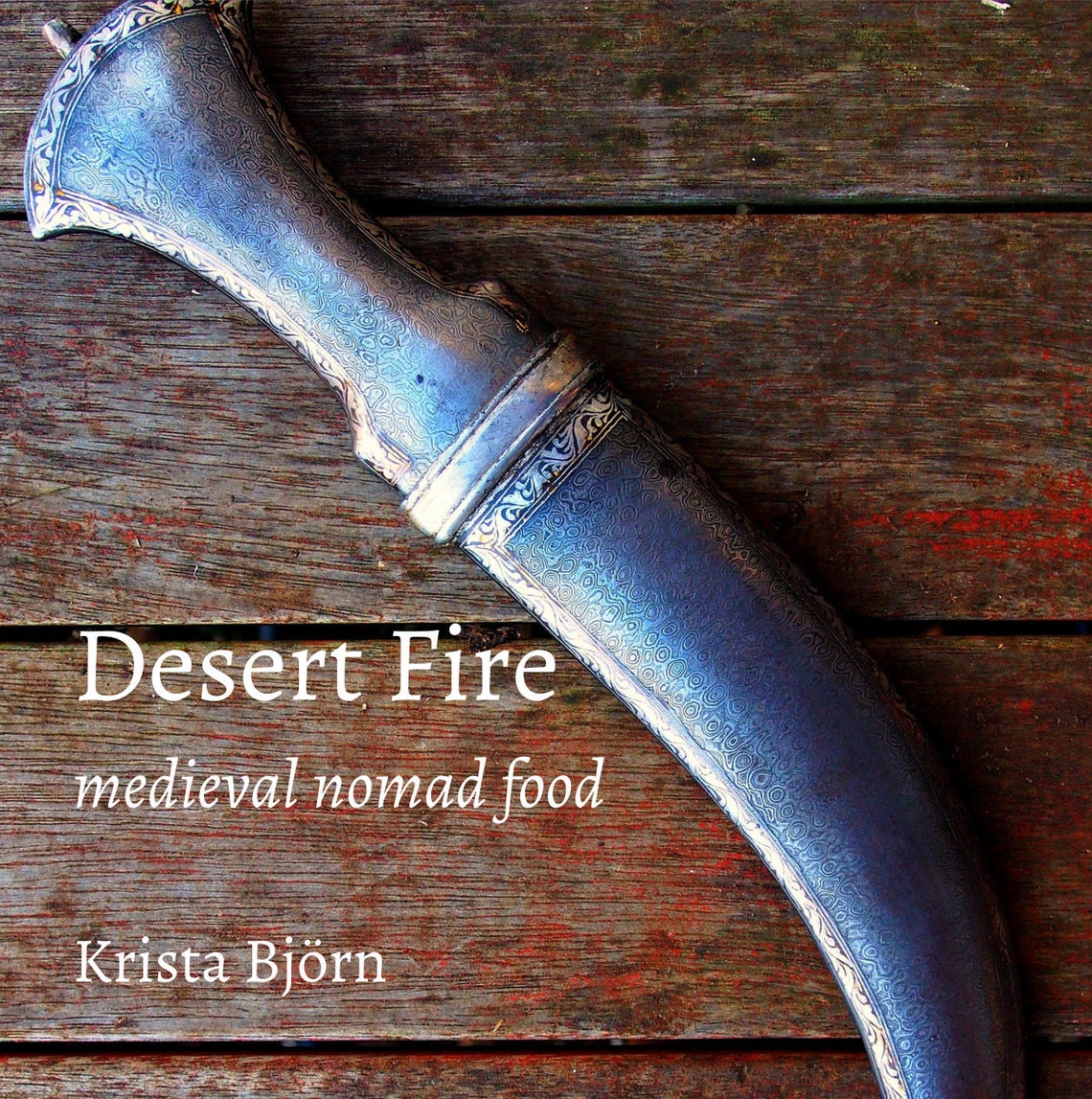 I received two incredible books the other day:  "Desert Fire:  Medieval Nomad Food" and "Herb and Spice:  A Little Book of Medieval Remedies" by Krista Bjorn.   Guys, you NEED to see these!  If you have ever wanted to "get back to basics" or go off grid, you really should invest in these.  They are very well done and have a wealth of information with just the right amount of wit to keep you smiling.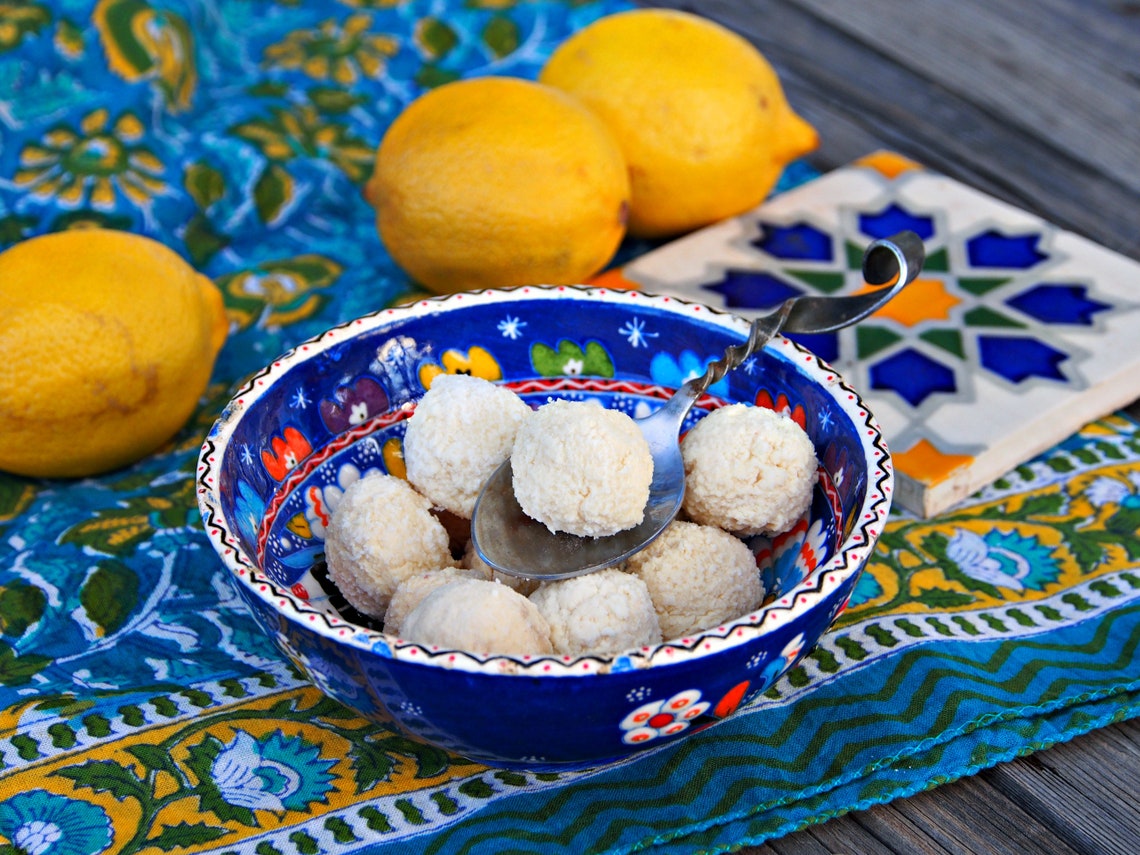 In "Desert Fire" the author spent much time researching how the Bedouin nomads lived and cooked.  Per the introduction in Krista's book, a lot of the food they cooked did not come with recipes but rather a list of ingredients and the occasional method with how to actually make the item.  Krista spent much time in her kitchen cooking and tweaking each recipe to come up with the finished product.  The result is some very cool recipes like dried cheese, yogurt shards, stew, special coffee and sweet treats.  The stories in the book are fascinating to read and transports you to what it would have been like to cook alongside these people.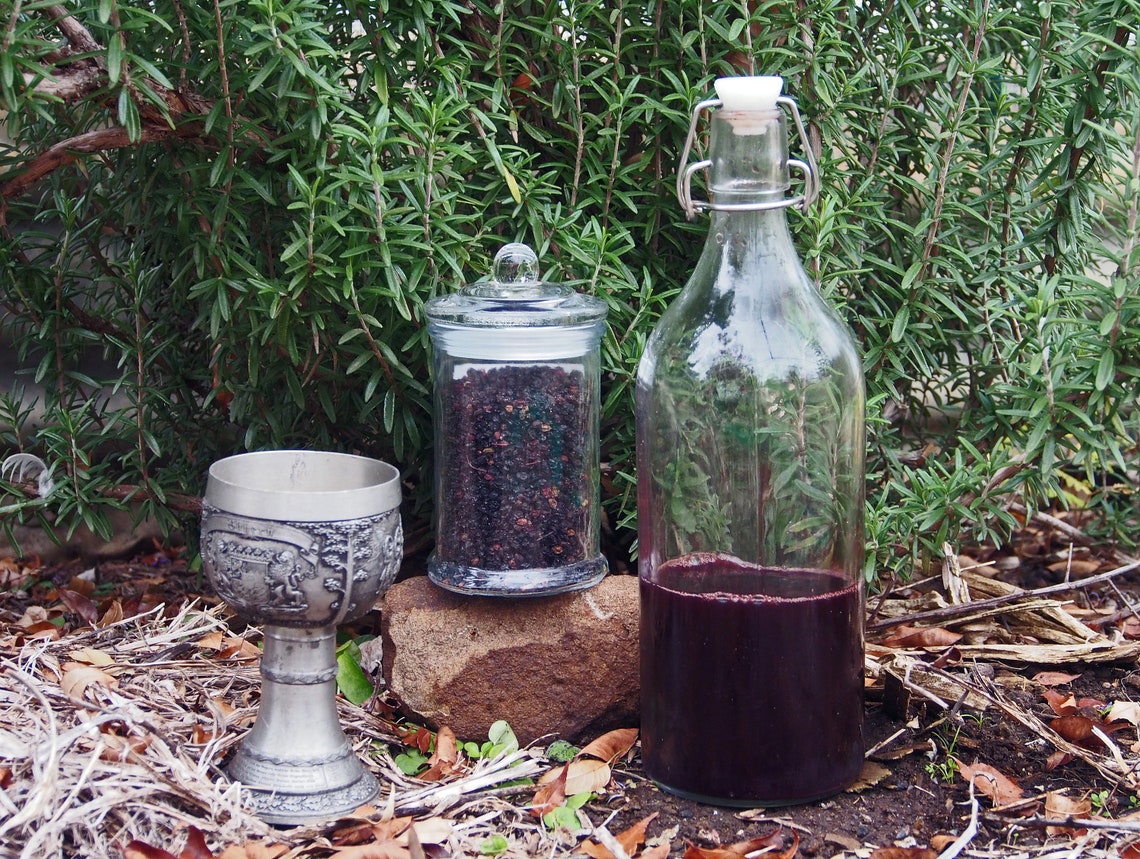 In "Herb and Spice" Krista takes us on a journey to discover how the European and Middle Eastern cultures made their own healing recipes, also known as apothecaries, to soothe sore throats, headaches and other ailments.  These recipes use natural ingredients and are surprisingly simple to make.  From vinegars and massage oils to cough syrups and teas.  This book has a plethora of amazing recipes.  I love the stories smattered throughout the book too.
I would love for you to take a look at Krista's Blog:  Rambling Tart.  Take a walk through her website or scroll down to the bottom to order books, her wood-burned utensils and soon-to-come, apothecary section.